Happy May!
So if you read my last post you know that things have been in..uh..flux. A lot of flux. A lot of whoosh. A lot of growth. A lot of smoothies. A lot of love. I am so grateful.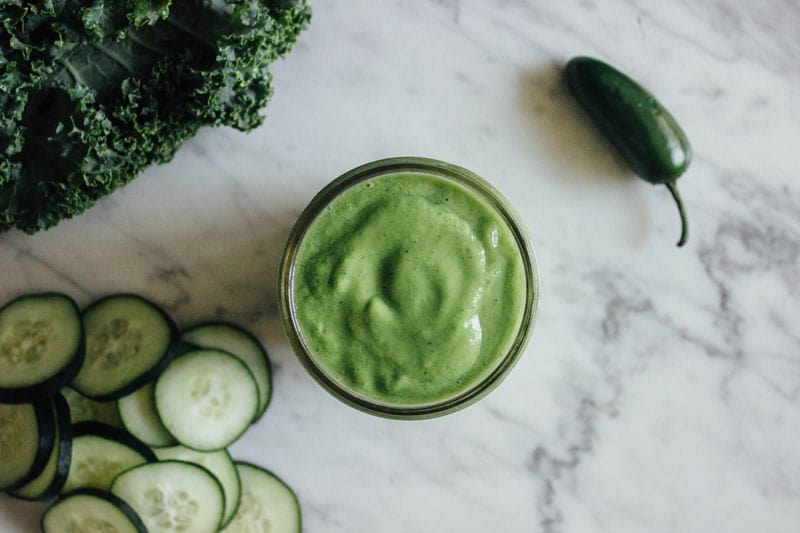 Honestly? It's been pretty spectacular, in a bizarre sort of way. I feel like the wind is at my back. My creative drive is booming. My heart is bursting.
Also, I'm kind of getting abs? For the first time in my life. Which is super cool. I've been in the gym at least twice a week throughout the past two months, and I've been pairing that with almost daily yoga and some pretty awesome food choices. Intense self-love and self-care is how I'm coping. I highly recommend it.
The consistent love, effort, and commitment I've been giving my body is showing up. I have tons of energy, my moods are pretty stable, and I feel super strong. I'm proud of me. Also: I'm learning Spanish!
Back to that awesome nutrition though: I've been making some freakin' delicious smoothies! Like this one: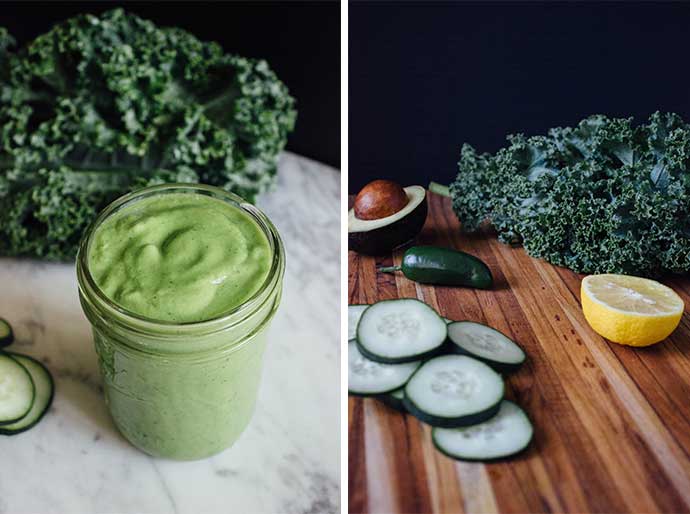 I think you're totally going to love it.
Makes 1 Generous smoothie
1 cup frozen pineapple
1/2 cucumber, chopped
2-3 big leaves of kale
1/2 avocado
1/2 jalapeno, seeds removed, totally optional
1/2 lemon, juiced
1 cup almond milk, or water
1 handful of ice
Combine all ingredients in the jug of your blender. Blend on high until silky smooth. Enjoy immediately!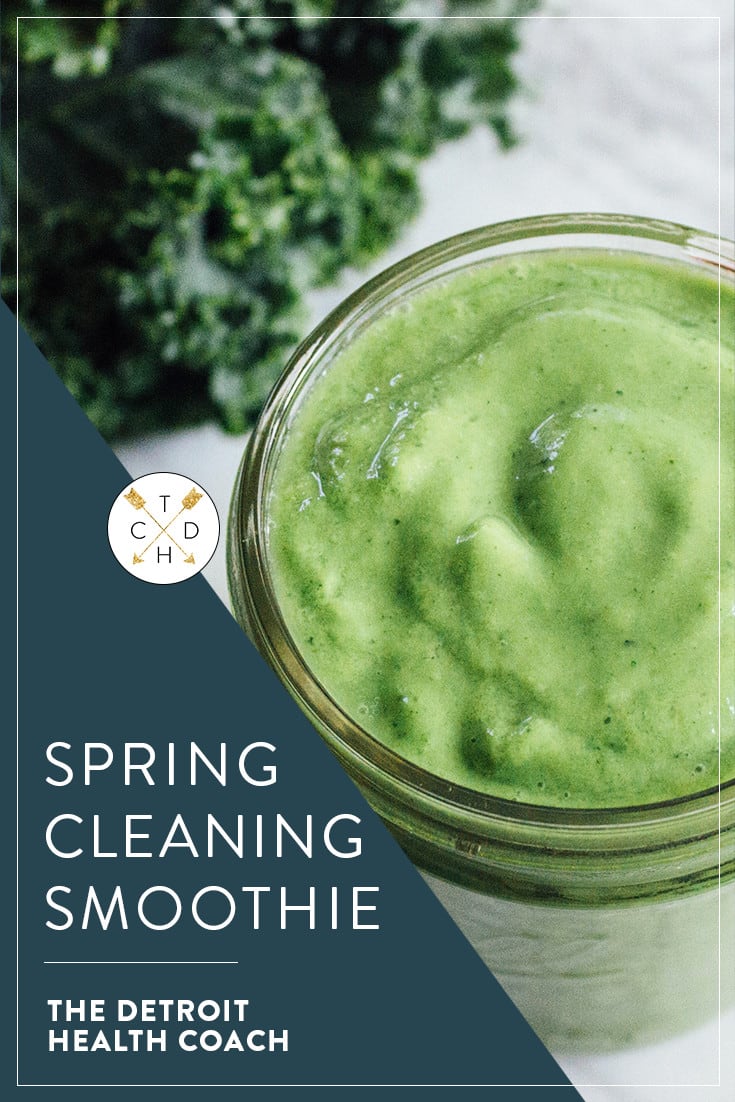 ---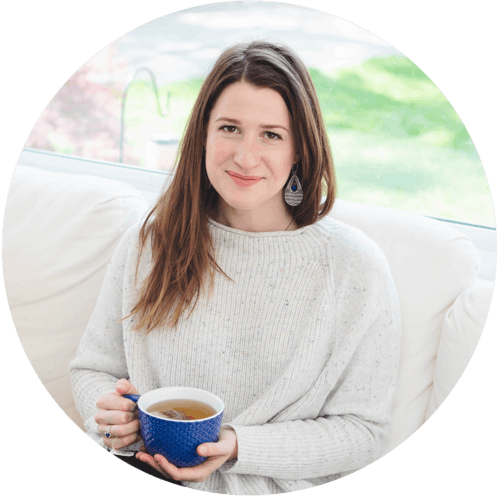 Hi! If we haven't met yet, I'm Marielle, aka The Detroit Health Coach. I'm here to help women just like you live happier and healthier lives. I specialize in weight management, inflammation reduction, and emotional eating. Want to work together? Click here.
I'm powered by tea and passion, and I'm on a ten thousand woman mission to change the world. Let's be friends!