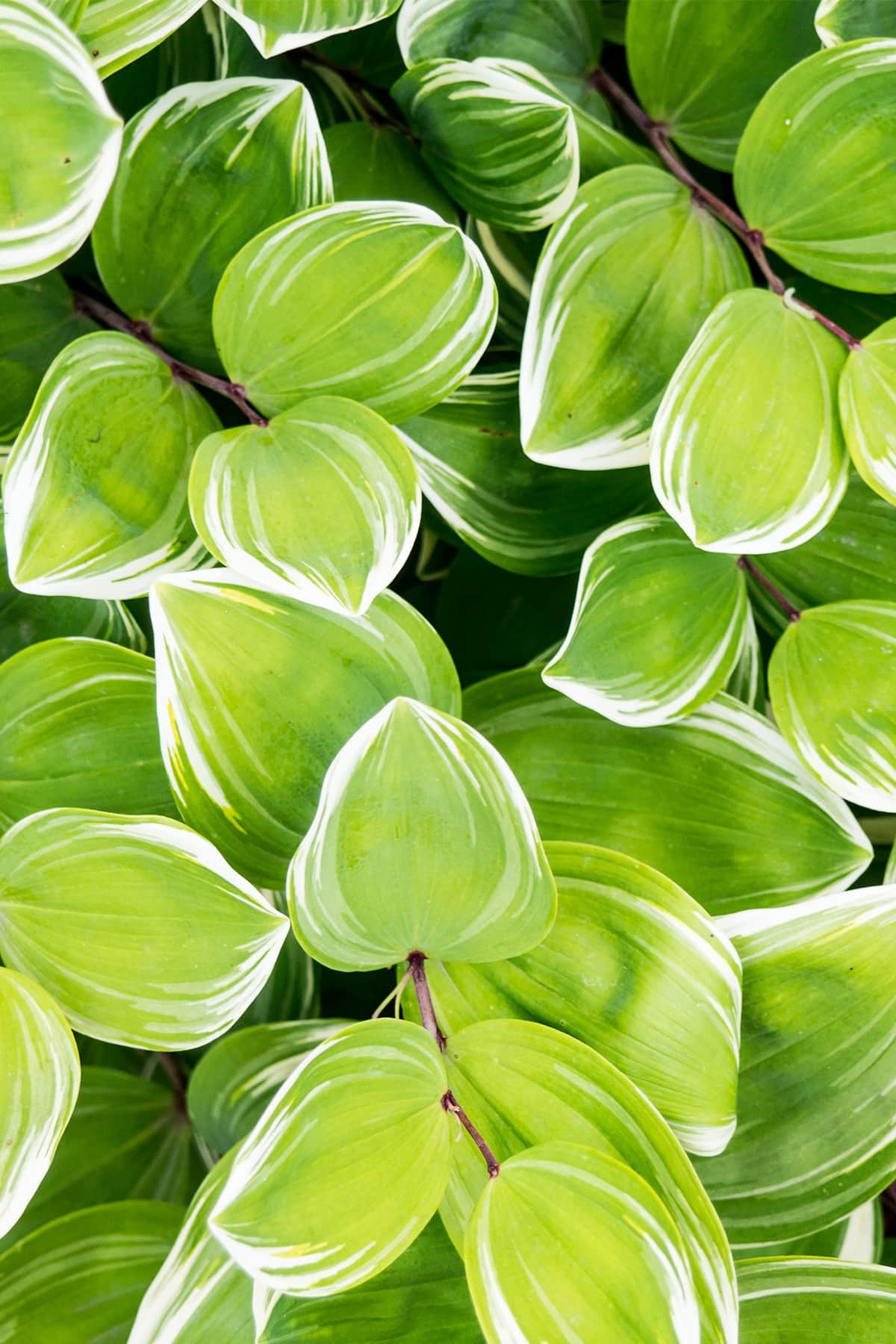 Three times a year I have the opportunity to meet amazing women from all over the world through my wellness cleanse programs. They come to the table looking to create change. Looking for weight loss. Looking for freedom from cravings. Looking for better sleep and clearer skin and effortless digestion. Looking for healthier habits and happier days.
I love leading these programs. I'm always looking for ways to improve and refine and create a more positive experience for everyone. Year after year they just keep getting better.
On Sunday, I wrapped up Bloom, my spring wellness cleanse, and I've spent the last few days connecting with participants about their experiences. Awesome things have happened for them: weight has been lost, cravings overcome, energy boosted, and so many goals accomplished.
Best of all? These incredible women have gotten to know themselves a little bit better and love their bodies a little bit more. This is what one cleanser said: "I've got a whole new relationship with food. For the past decade, I've been spinning my wheels and bouncing from diet to diet. I always thought about my body as an obstacle that I needed to control or punish, and now I realize that my body is what I've been needing to listen to all along. I didn't realize that being nicer to myself was the answer all along."
How brilliant is that?
"I didn't realize that being nicer to myself was the answer all along."
She's right.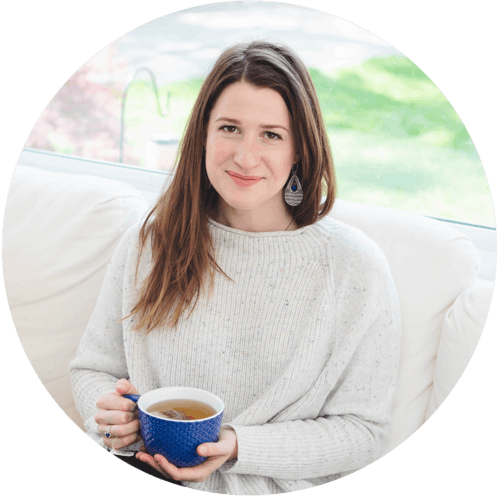 Hi! If we haven't met yet, I'm Marielle, aka The Detroit Health Coach. I'm here to help women just like you live happier and healthier lives. I specialize in weight management, inflammation reduction, and emotional eating. Want to work together? Click here.
I'm powered by tea and passion, and I'm on a ten thousand woman mission to change the world. Let's be friends!