It's the question everyone's been asking me lately:
How do I stay healthy all summer?
How can YOU stay healthy too?
How do we find some balance between travel and family gatherings and nights out?
The good news is that it can be simple. And delicious. And really fun. Here are three ways to start.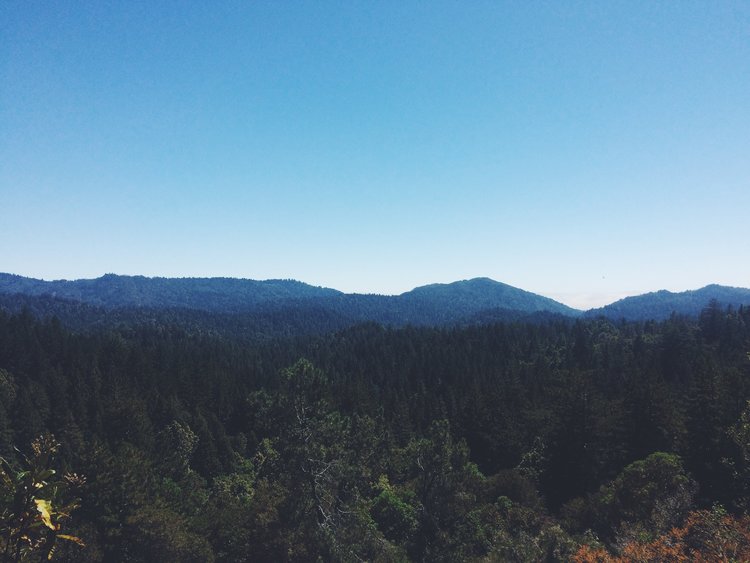 Avoid processed foods. Go for real food that is grown or raised. Go for food that you could make in your own kitchen. Stick with produce, some grains and legumes, and only high-quality animal products consumed in moderation.
I love Michael Pollan's famous advice:
"EAT FOOD, NOT TOO MUCH, MOSTLY PLANTS."
It's so simple! And it's so effective! Emphasize plants with every meal--even breakfast--and commit to eating real food, every day.
Things that I don't consider real food include: sandwiches from Starbucks, orange juice, goldfish, frozen dinners, cereal.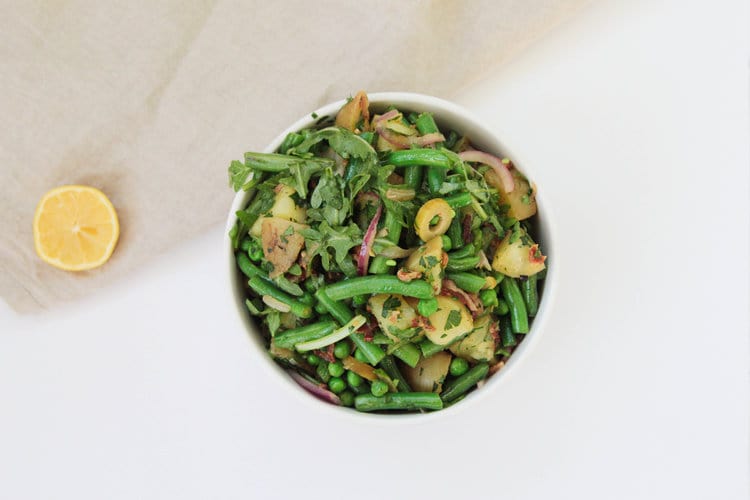 Maintain your food boundaries
Food boundaries are non-negotiable, my friends. If you've worked with me before then you've probably heard about food boundaries.
FOOD BOUNDARIES ARE YOUR PERSONAL GUIDELINES THAT STRUCTURE YOUR RELATIONSHIP WITH FOOD.
The goal of your food boundaries is to help you maintain or improve your health. Food boundaries are things you commit to every single day. Even when it's inconvenient. Even when you're traveling. Even when you're tired. Even when it's hot outside.
Mine are simple: consume no gluten and no unfermented soy, and eat 4 cups of veggies that grow above the ground every day.
If you need help figuring out your food boundaries, drop me a line.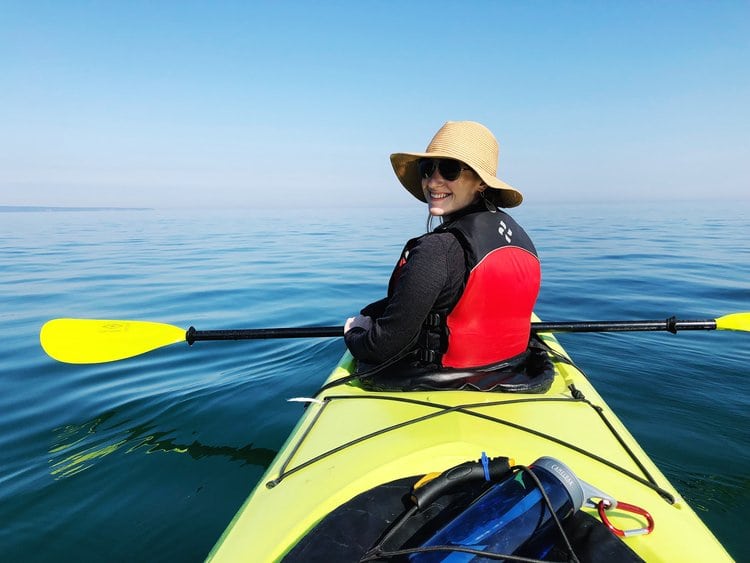 Go for walks, ride bikes, explore, hike, adventure, climb, paddle, swim. More than anything else: MOVE.
Look around the corner to see what there is to be found. Skip. Do a cartwheel. Move your body. Move your body, every single day, even if it's just for 20 minutes.
Prioritize joyful, playful movement.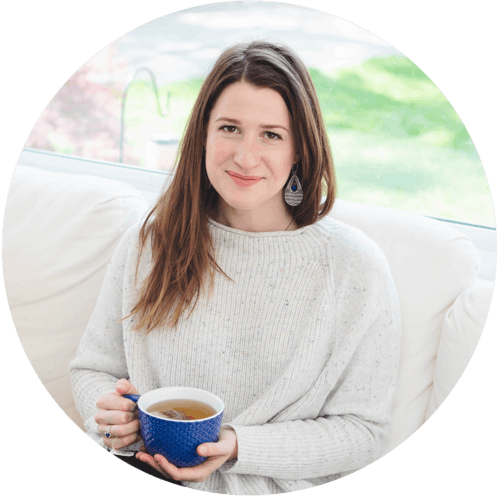 Hi! If we haven't met yet, I'm Marielle, aka The Detroit Health Coach. I'm here to help women just like you live happier and healthier lives. I specialize in weight management, inflammation reduction, and emotional eating. Want to work together? Click here.
I'm powered by tea and passion, and I'm on a ten thousand woman mission to change the world. Let's be friends!