This August my business will officially celebrate its 4th birthday. Which means I've been health coaching for almost 5 years. Half a decade. Most of my twenties.
In that time, a lot of life has happened. In some ways I feel like I've grown up with my business. There have been countless hours spent laughing & talking & writing & singing in the car. There have been peaks, and the inevitable valleys. My personal definitions of love & work & good & healthy have changed SO MUCH in the past few years.
More than anything else, I've been learning. I've gathered information where I could find it. I've learned about people, and myself. I've learned about what family is made of, how love is born, and where health begins. Some of the lessons were swift and graceful, while others…not so much.
And so here I am, 5 years and countless client meetings later. I'm a little wiser & a lot more humble. So, in honor of the never-give-upness of life, I bring you 3 lessons from 5 years of health coaching.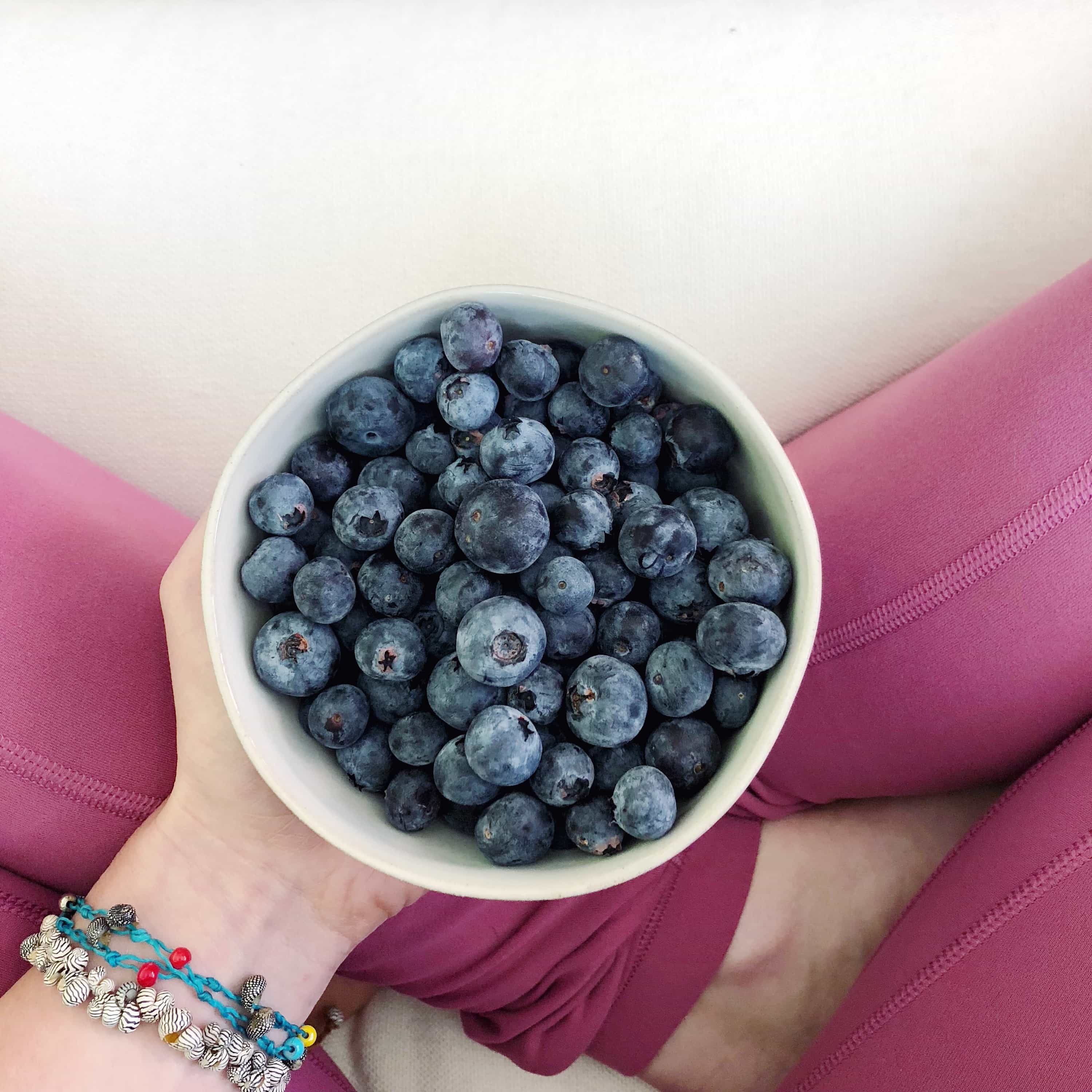 3 lessons from 5 years of health coaching
1. Your body isn't a project. It's a home.
At the end of the day, you have to figure out how to live here, in your body, your one little slice of the universe that is completely yours. More than that, you have to figure out how to live here happily & lovingly. When it comes to taking care of your body, there is no finish line. This is why most diets fail—they treat "goal weight" like a finish line. So come home to your body, and start taking care of it with all the love you can muster.
2. Small, consistent action creates big results.
Everything is built the same way: brick-by-brick. It's not the radical action or extreme deprivation that succeeds in the end. It's the sustainable lifestyle. Focus on a small-yet-mighty set of personal food/business/relationship boundaries, and fully commit to them.
3. Kindness is a superpower.
You guys, everyone is doing the best they can with the tools they have. Even if it seems like they're doing a shitty job. I'm talking about me, and you, and that dude who cut you off yesterday. Be kind and considerate. Be willing to listen with an open mind & a big heart. Never underestimate the power of kindness to open doors and create BIG change.
This was originally posted on my instagram! If you're not following me over there yet, hop on over to stay up to date and in my kitchen.
---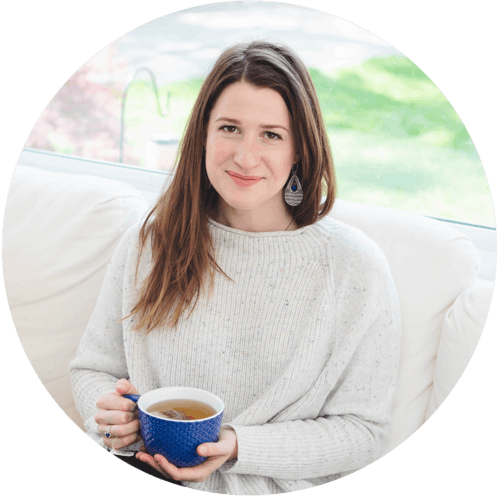 Hi! If we haven't met yet, I'm Marielle, aka The Detroit Health Coach. I'm here to help women just like you live happier and healthier lives. I specialize in weight management, inflammation reduction, and emotional eating. Want to work together? Click here.
I'm powered by tea and passion, and I'm on a ten thousand woman mission to change the world. Let's be friends!