It's new website day over here at The Detroit Health Coach HQ...and holy crap I'm excited.
Bringing this internet baby to life has been a labor of love and technology for the past few months. There have been late nights and early mornings and so much tea. I've been so lucky to have an incredible, small-but-mighty team withing hard to build this brand new internet home for all things health and happiness.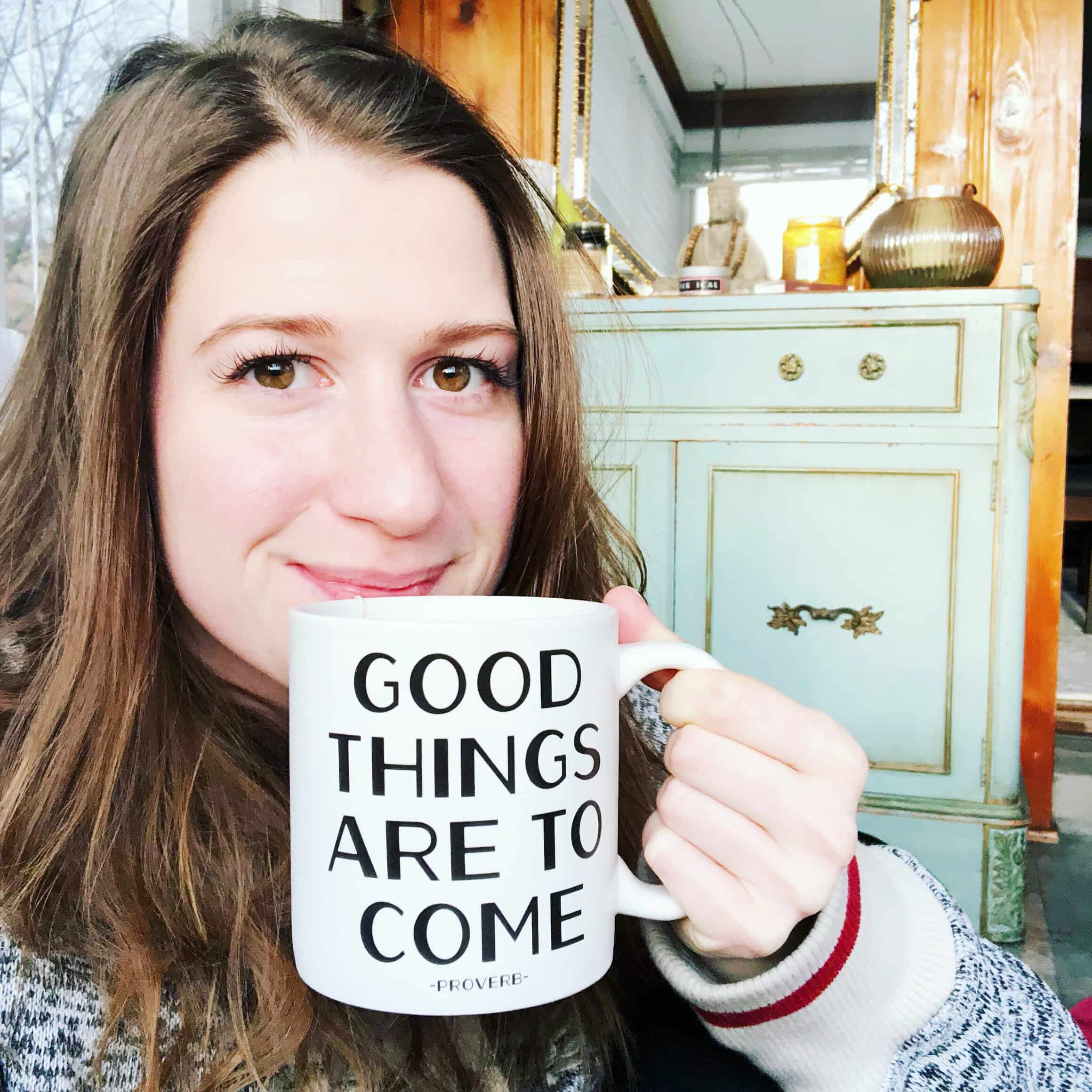 The new website brings with it a new, beautiful blog, where I'll be posting every Wednesday. To get started though, you can catch up some older posts like:
In addition to the new blog, I've got 2 new programs to share with you
And of course, I've got a fabulous freebie for you...because I think you need some tasty Autumnal recipes, amiright?!
6 Must Have Recipes for Fall
Because my shiny new website is also SUPER functional you can download the recipe collection by signing up right here.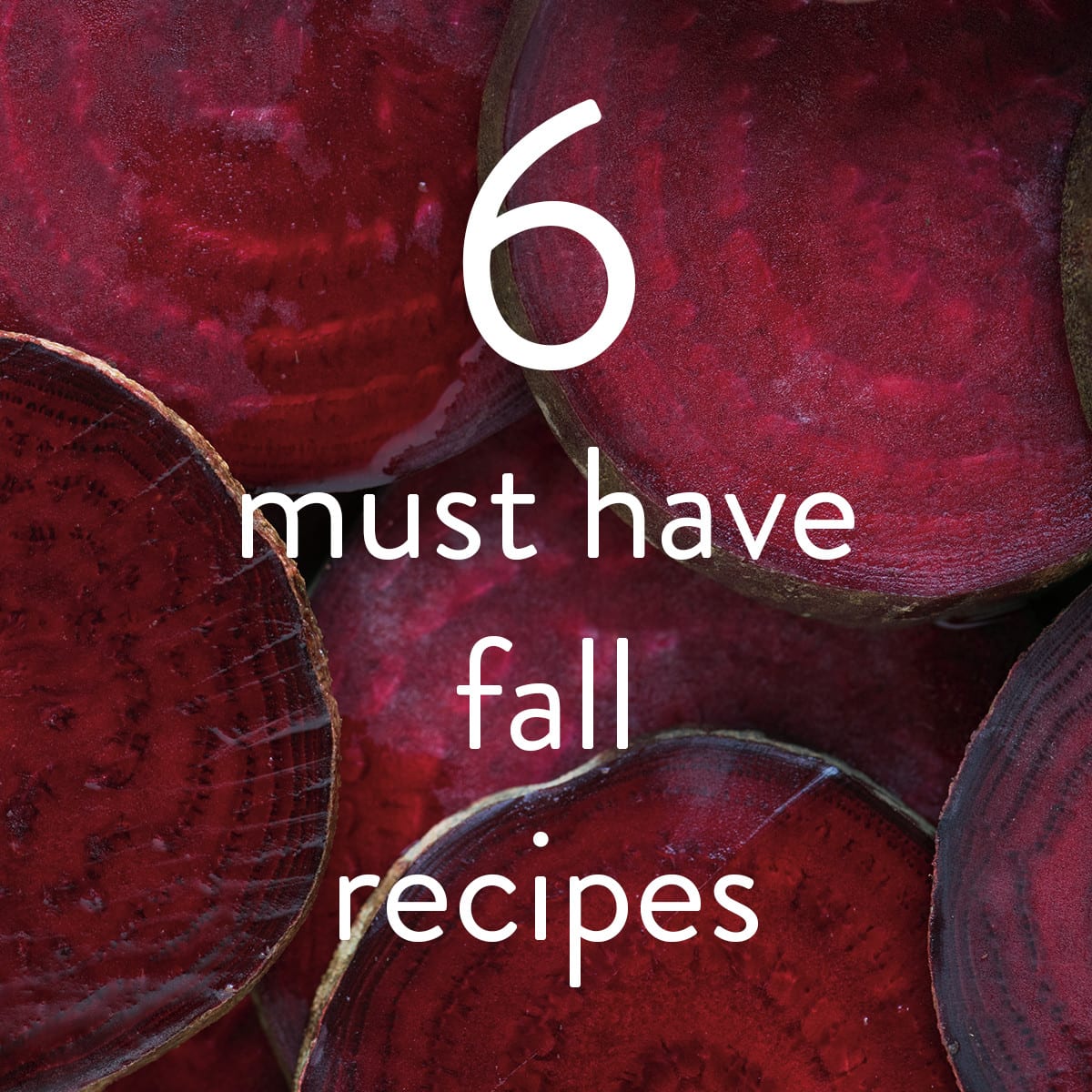 I'm beyond excited to share this new online home with you, so please enjoy and explore.
Cheers to you, my friends.
If you need me I'll be here, probably wearing yoga pants, cooking soup in my tiny kitchen, and shining a light on all the ways we can create healthier bodies and happier lives.
with love and kale,
Marielle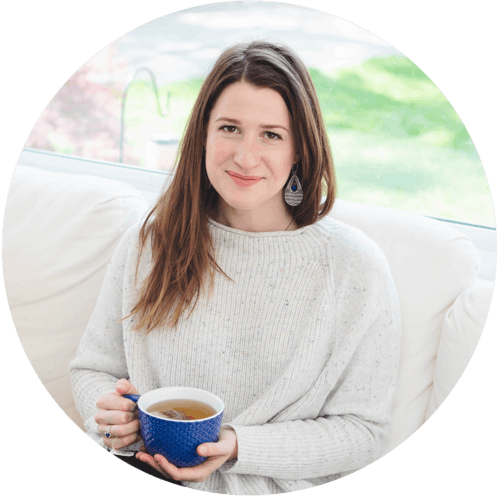 Hi! If we haven't met yet, I'm Marielle, aka The Detroit Health Coach. I'm here to help women just like you live happier and healthier lives. I specialize in weight management, inflammation reduction, and emotional eating. Want to work together? Click here.
I'm powered by tea and passion, and I'm on a ten thousand woman mission to change the world. Let's be friends!