Looking for the recipes I shared this morning on WXYZ? You're in the right place!
Download the recipes I shared this morning right here:
Healthier Thanksgiving Recipes
If it's your first time on the website, welcome! I'm SO happy to have you here. Be sure to take a look around--the blog is full of delicious recipes and tips for creating a healthier and happier life.
And don't forget to download my 6 Must Have recipes for fall!
Looking for more delish recipes to keep you healthy & happy all season long? I've got you covered with my fall recipe collection. Download your copy now!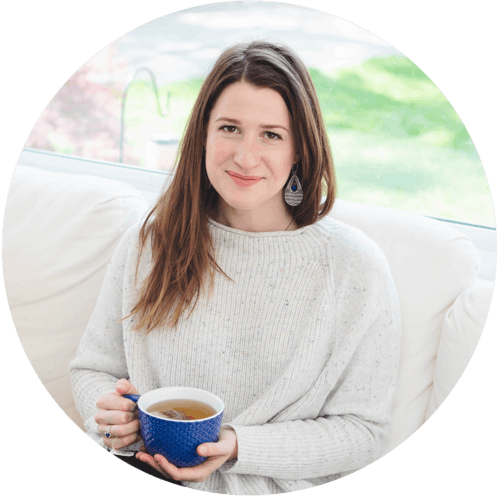 Hi! If we haven't met yet, I'm Marielle, aka The Detroit Health Coach. I'm here to help women just like you live happier and healthier lives. I specialize in weight management, inflammation reduction, and emotional eating. Want to work together? Click here.
I'm powered by tea and passion, and I'm on a ten thousand woman mission to change the world. Let's be friends!